On October 5th and 6th of 2019, the California Democratic Party (CDP) hosted their pre-endorsement conferences in Merced, Sacramento, and Oroville among other locations. At these locations, candidates for office, as well as qualified party delegates met, ballots were tallied and candidates selected to receive the CDP endorsement. These candidates will be placed on the Consent Calendar at the Long Beach endorsement conference in November.

Click logo to learn more.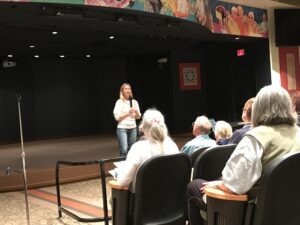 Brynne Kennedy at "Meet The Candidate" 19 September General Meeting
_________________________________________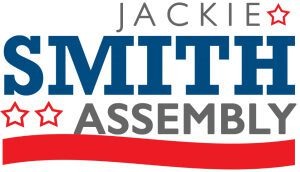 Click logo to learn more.