Presidential Debates

_______________________________________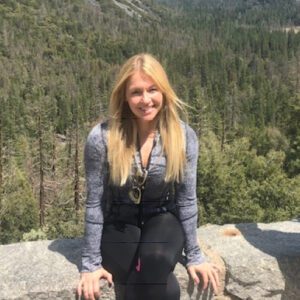 Click here for
California's 4th Congressional District Map
(Zoom In, Zoom Out)
Brynne's TV Campaign Ads
(click red links below)
In "Choice," Kennedy highlights the different approaches the two candidates took when COVID-19 struck California.
In "Payday," Kennedy takes McClintock to task for his four decade record of trying to take away the Social Security and Medicare benefits that the district's seniors have earned through a lifetime of work.
In "Wear your Mask, Tom," the Kennedy campaign highlights McClintock's refusal to adhere to even the most basic of public health guidance on the floor of Congress to his hyper-partisan attacks on COVID-19 relief and accountability measures and career-long efforts to take away the health and income that medically vulnerable seniors paid for and rely on when they retire.
________________________________________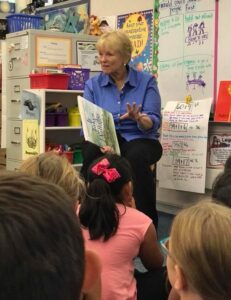 ________________________________________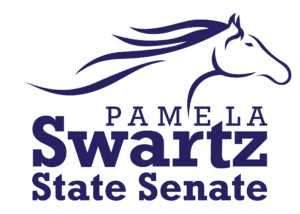 District 1
https://www.pamelaforsenate.com/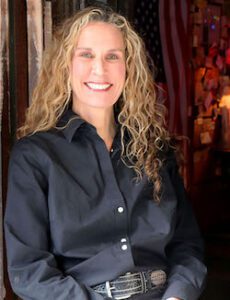 ________________________________________
Bill Lauritsen
for
Lincoln City Council, District 4
http://billforlincoln.com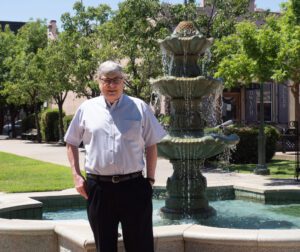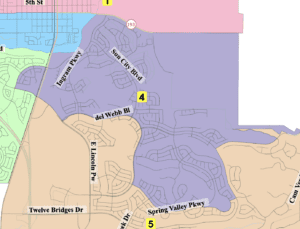 Click Here
to enter your address to find your district

________________________________________
Harold Ashe
West Placer Unified School District