General Meeting Time and Date
We normally meet the third Thursday of every month at the Kilaga Springs Lodge, Sun City Lincoln Hills.
Until further notice, monthly meetings will be via ZOOM Video Conferencing.

Members will receive an email with ZOOM link & Member ID closer to the meeting date
_________________________________________________
Thursday, April 15, 6:45 PM
via Zoom
(link will be sent closer to meeting date)
Topic: Local Fire Safety
Presenter: Cal Fire Assistant Deputy Director Daniel Berlant
Deputy Director Daniel Berlant will discuss numerous ways to enhance fire safety in the region.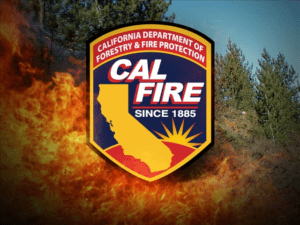 _________________________________________________
Thursday, May 20, 6:45 PM
via Zoom
(link will be sent closer to meeting date)
Topic: America's Gun Violence
Presenter:  Amanda Wilcox,
Brady United Against Gun Violence, Legislation & Policy Chair, California Chapters
_________________________________________________
Thursday, June 17, 6:45 PM
via Zoom
(link will be sent closer to meeting date)
Topic: Climate and the Environment
Presenter: Tom Suchanek, Ph.D.,
Scientist Emeritus: Department of Wildlife, Fish and Conservation, U.C.Davis;
Scientist Emeritus: U.C.Davis Bodega Marine Laboratory