General Meeting Time and Date
We normally meet the third Thursday of every month at the Kilaga Springs Lodge, Sun City Lincoln Hills.
Until further notice, monthly meetings will be via ZOOM Video Conferencing.

Members will receive an email with ZOOM link & Member ID closer to the meeting date

_________________________________________________

Thursday, February 18, 6:45 PM
via Zoom
COVID and vaccines in Placer County
by Dr. Rob Oldham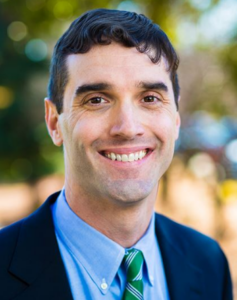 (click photo for Bio)
Dr. Oldham was hired as the Public Health Officer for the Placer County Health and Human Services Department on January 6, 2014, coming from Fresno County where he served as both the Behavioral Health Medical Director and the interim Public Health Officer. Rob ultimately expanded his leadership roles to include both Public Health Director and Behavioral Health Medical Director.