General Meeting Time and Date
We meet the third Thursday of every month at the Kilaga Springs Lodge, Sun City Lincoln Hills.
21 November General Meeting

Presentation on 2020 CA Citizens Redistricting from the State Auditors Office.
"Every ten years, after the federal census, California must re-establish the boundaries of its Congressional, State Senate, State Assembly, and State Board of Equalization districts to reflect new population data and shifting populations. The Voters FIRST Act gave this power to California citizens ensuring that new and fair political boundaries are drawn without special interests, politics and political influence."
6:15pm Social
6:45pm General Meeting
7-8:30pm Program
Kilaga Springs Lodge: California, & Lincoln rooms
19 December Holiday Social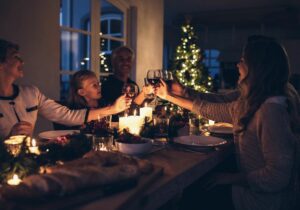 Potluck
5-7 PM
Kilaga Springs Lodge: Placer, California, & Lincoln rooms