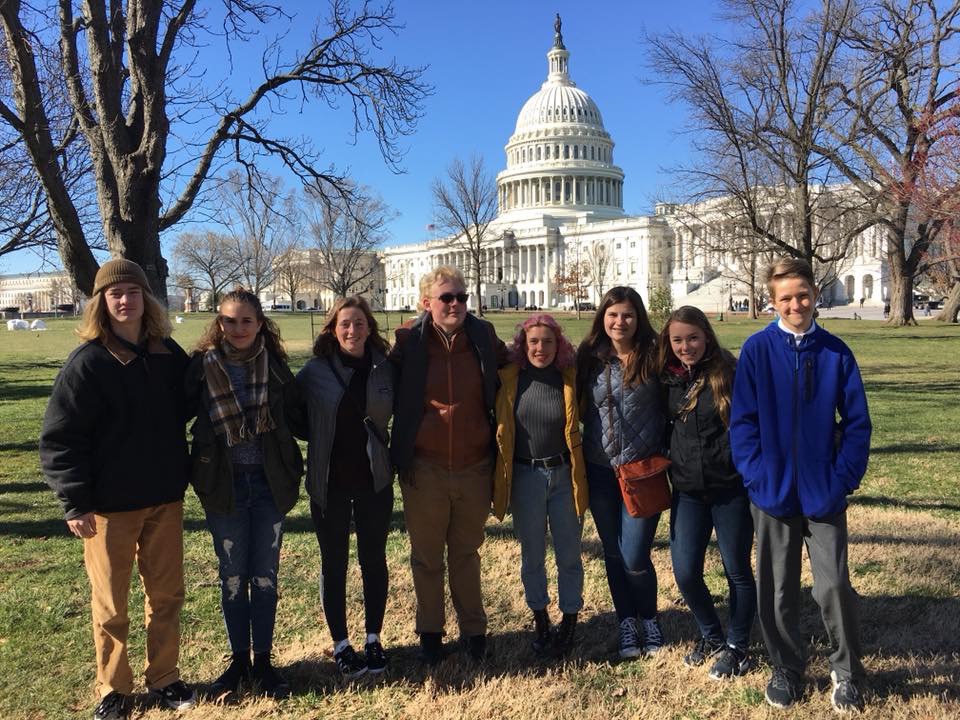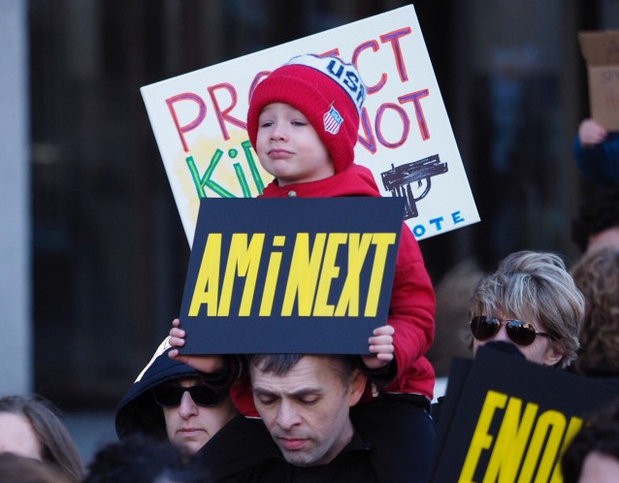 We meet the third Thursday of every month at the Kilaga Springs Lodge.
March Meeting:  March 21, 2019
March for our Lives is a student movement for Gun Control that arises from the mass high school shooting in Parkland, Florida on February 14, 2018. Local students organized school observances throughout Placer County on a designated day in 2018.
Several students from El Dorado High School participated in the national rally in Washington D.C  in 2018. The students also met with legislators.
Students will attend our meeting in March. It will be a profoundly moving program. Please attend and listen to what they have to say.
Amanda Wilcox, CA Brady Campaign, will also discuss two items:
Pending and passage of federal and state gun legislation
Her organization "Brady United Against Gun Violence"
Location: 
Kilaga Springs Lodge
1187 Sun City Blvd,
Lincoln CA, 95648
Time: 
6:15 p.m. Social
6:45 p.m. Business
7:00 p.m. Program
_______________________________________________
Thursday, April 18

Our general meeting on April 18 will feature staff members from the Placer Community Foundation.  Veronica Blake, CEO, and
Jessica Hubbard , philanthropic services manager, will present a program on the Housing Gap in Placer and the efforts being made to promote affordable housing to support the economy of our county.  
Placer Community Foundation  (PCF) serves as a resource, leader, and catalyst for philanthropy by connecting donors with nonprofits, and nonprofits with each other across the region.  The Community Foundation manages philanthropic initiatives for donors and nonprofits, reducing administrative costs while increasing tax advantages. We ensure that gifts go where they will do the most good, now and in the future.  The Foundation is currently focused on a variety of Special Projects:  Housing Matters/Local Economies, Power Prosperity/Well being of Children, Artist in Residence and Teaching program, Placer Collaborative Network, and Access to Food.  
Location: 
Kilaga Springs Lodge
1187 Sun City Blvd,
Lincoln CA, 95648
Time: 
6:15 p.m. Social
6:45 p.m. Business
7:00 p.m. Program