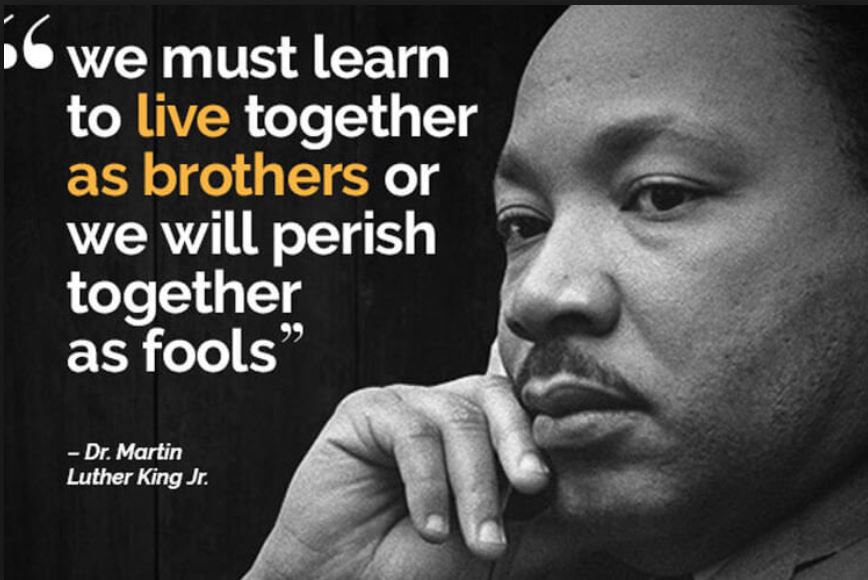 Join the Lincoln Democratic Club
or Renew your Membership
Join the Lincoln Democratic Club and take part in political actions, social events, informative programs and the pleasure of being with fellow Democrats!
We need your help, your participation and your membership dollars to "Flip the Fourth" from red to blue.
The State and National Parties look at our membership as guide to the viability of Democratic candidates in our area. We need to demonstrate that we have the members and the commitment to support our candidates.