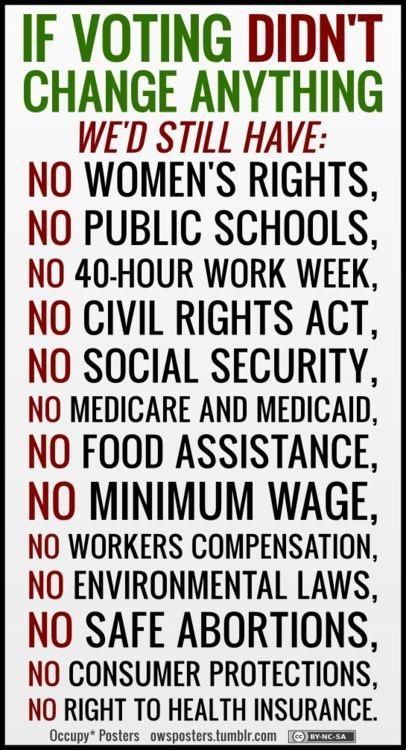 The Democratic Presidential Primary
(You have to be a Democrat to vote)
By Bill Lauritsen Member of PCDP Communications Committee.
So who do you like in the upcoming California Presidential Primary in March?  Do you back Biden, Bernie, Beto, Booker, Buttigieg, Bennet, Bullock or the one of those other candidates whose name does not start with a "B" (Warren, Kamala, Klobuchar, Tulsi, Steyer, Yang, etc., etc.)?  Do you want to vote for one of them on March 3rd?
Well, if you want to vote for your candidate, you have to be a registered Democrat.  Unlike other elected officials here in California who first run in our non-partisan primary with the top two, regardless of party, going on to the general election in November, the Democratic Presidential Primary will elect the actual delegates to the Democratic Convention this summer in Milwaukee.
So by voting for your preferred Democrat for President, you are voting for delegates at the convention who are pledged to your candidate.  Therefore, Democrats only!  If you are a registered voter but not registered as a Democrat, you will be given a ballot that includes all the other candidates running for all the other offices in the non-partisan primary, but not one with your favorite Democratic presidential candidate.  If you are not a registered Democrat, you have until February 17, 2020 to make the change.
You can do so on line at:   https://covr.sos.ca.gov/
You have to fill out the entire form.  Of course, you can still obtain a hard copy form from your county elections office by calling them (In Placer, 530-886-5650).
More information is provided:
https://www.placerelections.com/register-to-vote/
Of course, if you are a registered Republican, you would receive one that includes delegates to the Republican convention unless the Republicans cancel their primary like they did in other states.
See you in March.