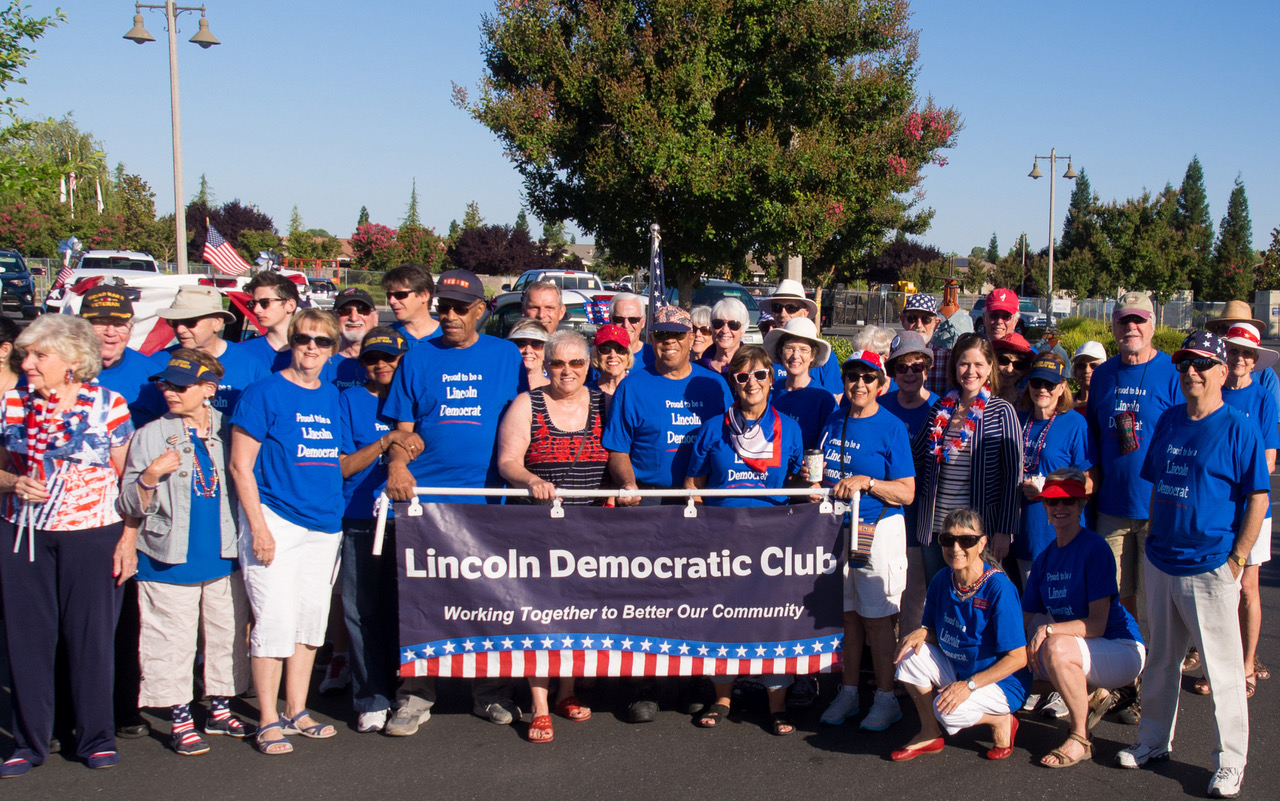 We have two primary teams: Political Action and Service.
The Political Action Team supports our Democratic values. We are committed to resisting the assault on healthcare, women's issues, the environment, the judiciary, immigrants and minorities, and tax breaks for the wealthiest among us.
The Service Team supports local activities such as the Fourth of July Celebration, Farmers Market. We participate in the Creek Fest to clean our nature preserve, work at our local food bank and make contributions to local charitable groups.